Our annual meeting, November 8-9, 2018, will once again take place in the beautiful Sandbjerg Manor near Sønderborg. This year's theme is "Biomarkers in predictive toxicology and pharmacology: risk assessment" and will include 4 main sessions and, as usual, early career and poster sessions. For speakers and keynote titles, please refer to the program below.
Deadline for registration and abstract submission was Friday September 14, 2018.
We may still have a couple of available seats if you want to attend the meeting, contact us via the contact formula.


Transportation to Sandbjerg Manor:
It is possible to reach Sønderborg by train from all parts of Denmark. There are 6 km from Sønderborg Station to Sandbjerg Manor.
There are several return flights every day from Copenhagen to Sønderborg http://alsieexpress.dk/ (Remember to book in time – the flight might soon be fully booked). From Kastrup airport to Sandbjerg Manor there are max 60 min including taxi (order the taxi to be at airport, telephone number to Sønderborg Taxa +45 74 42 18 18)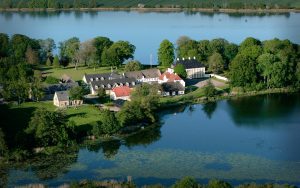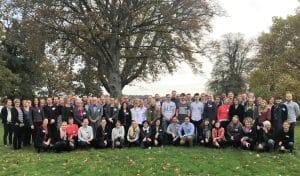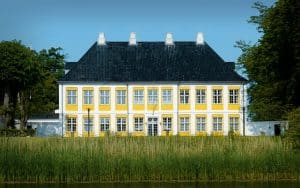 This year's meeting is supported by
Aarhus Universitets Forskningsfond, Basic & Clinical Pharmacology & Toxicology and Carlsberg Foundation.