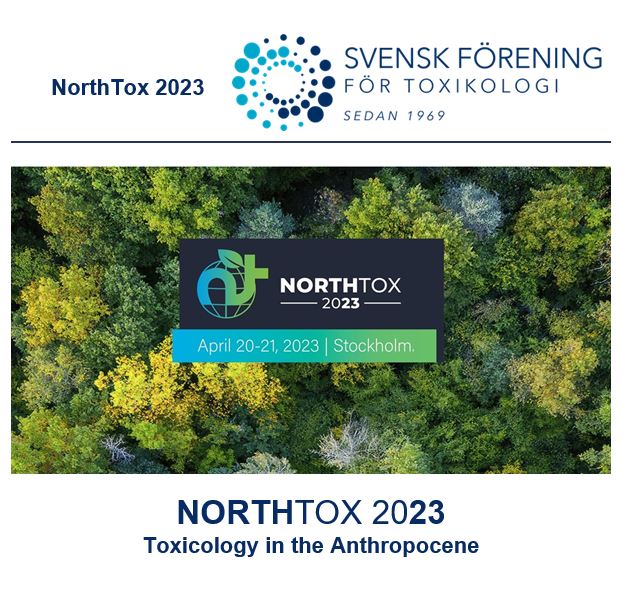 Welcome to NorthTox in Stockholm,
Aula Magna, Stockholm University,
April 20-21, 2023.
This Hybrid Conference is a new Nordic collaboration that aims to catalyze the interactions between Nordic toxicologists, and strengthen the field of toxicology in the Nordic region. The scientific theme of the first NorthTox meeting is "Toxicology in the Anthropocene" and the program focusses on the multifaceted links between planetary health, biodiversity and human health, and describe the important role of toxicology in the work needed for the successful transformation to a safe, sustainable society. The meeting has four sessions, which include both invited speakers and oral presentations selected among the submitted abstracts. There will also be a poster session, poster awards, and other activities specifically for Early Career Toxicologists.

A reduced registration fee is applied for members of DSTF or members of the other Nordic Societies of Toxicology, who participate in person or online.
Don't miss the NorthTox dinner at Stora Skuggans Värdshus, Thursday 20 April. Please note that the number of seats for dinner are limited. First come first served! Visit the SFT webpage or follow them on LinkedIn for the latest NorthTox updates!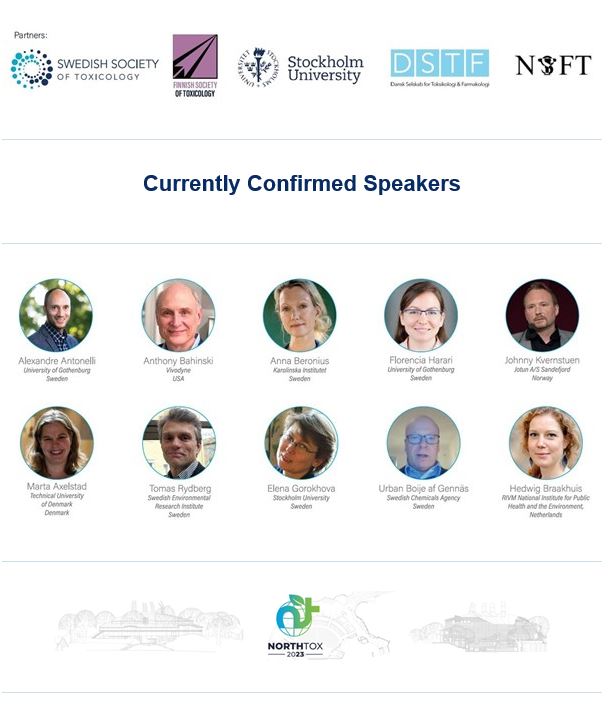 SFT welcome abstracts both for oral presentations related to the session topics.
Abstracts for poster presentations are not limited to the theme of the NorthTox meeting. Poster presentations within all field of toxicology are welcome. Master and PhD students can compete for the poster presentation award.
28 February – Abstract deadline for potential oral presentation
31 March – Abstract deadline for poster presentation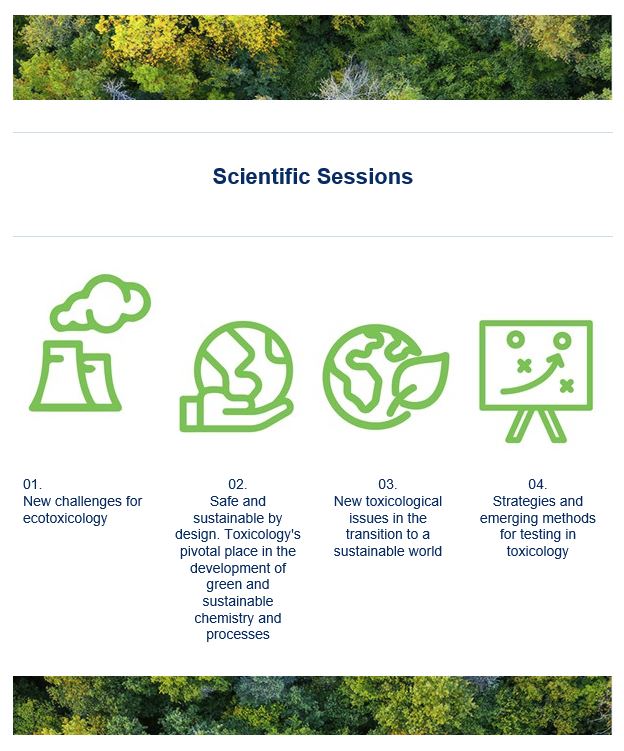 The early career activities are applicable to a wide audience, from master students to post docs in toxicology and related firelds. The event will be centered around networking and professional career development, with activities geared toward presenting different career paths for both current and future toxicologists.
---